Chakana Copper Corp.
TSX.V: PERU | OTC: CHKKF
Advancing The High-Grade Gold-Copper-Silver Soledad Project in the Peruvian Andes
---
Chakana Copper Corp. – currently trading below US$0.50 per share – is a Canadian-based mineral exploration firm that's developing the high-grade gold-copper-silver Soledad Project in central-Peru.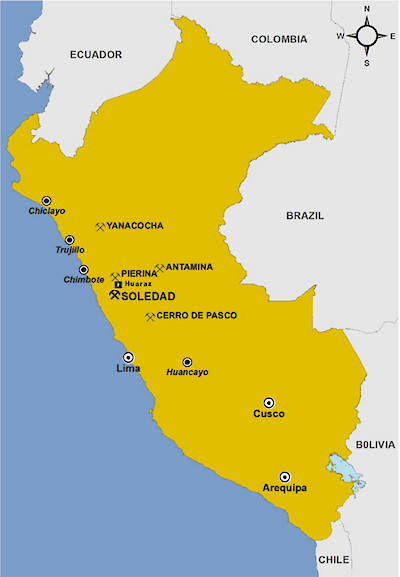 From an investor standpoint, the timing and commodity mix could not be better: Chakana's Soledad Project boasts a rich gold-copper-silver commodity mix with gold surging above $1,940 an ounce, copper eclipsing $3 per pound, and silver racing toward $30 an ounce.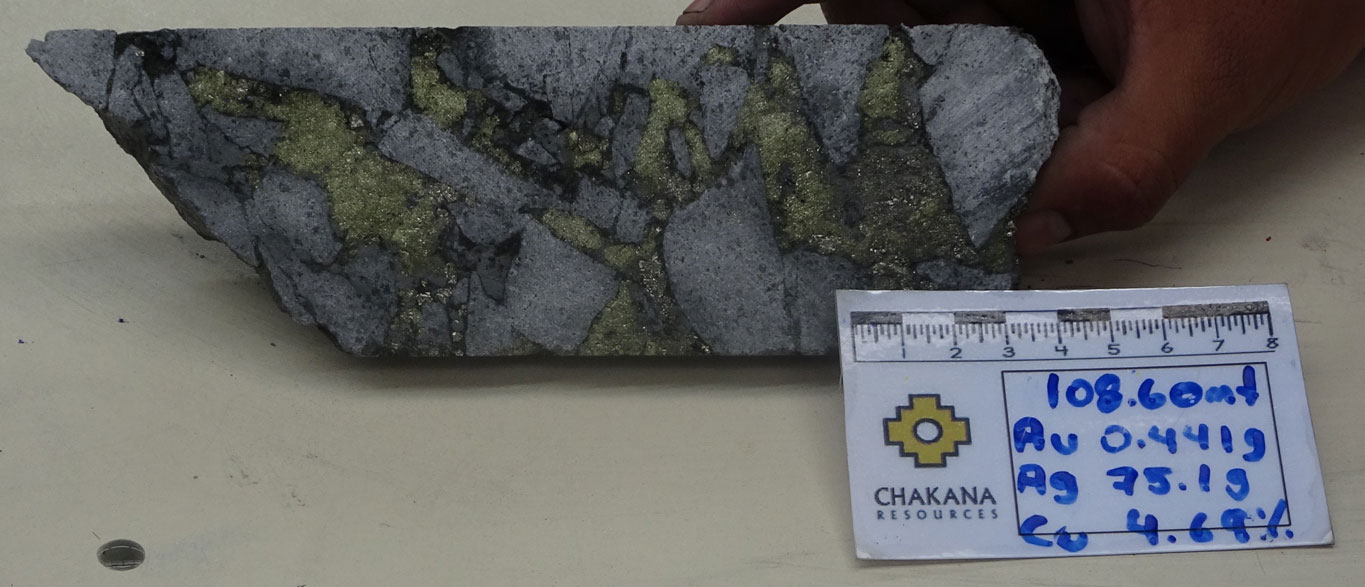 The Soledad Project is considered an advanced exploration-stage project where Chakana has already put in some 30,000 meters of drilling and is in the midst of a brand new, fully-permitted 15,000-meter drill program focused on newly identified targets.
With approximately C$6.5 million in the treasury, the company is well-funded to complete its current Phase-3 drill program, including moving straight into metallurgy and resource estimation studies on the way to the delineation of a maiden resource.
Highly-Adept Management & Regional Expertise
The Chakana Copper team is aiming to develop the Soledad resource to around the 10 million tonne mark wherein – with the excellent gold-copper-silver grades it has already achieved to-date – should put the project on-track for a mine development decision.
Chakana's president & CEO, David Kelley, whom you'll be meeting in just a moment, is an economic geologist and exploration geochemist with more than 25 years of international exploration experience throughout the Americas, Central Asia, and Australasia.
David has had his eye on the Soledad Project since first visiting the property on a site survey back in 2011. This is a man who knows his way around high-grade mineral discoveries in far-off places, having been directly involved in the discovery of the Zuun Mod deposit in Mongolia, the Wayamaga deposit in French Guiana, and the High Lake East deposit in Nunavut.
The company boasts a deeply talented pool of industry professionals with global experience including three economic geologists who've come onboard as directors of the company.
One of those directors is John Black who cut his teeth with major producers such as Rio Tinto and Kennecott, and was the founding president of Antares Minerals.
John was instrumental in acquiring the Haquira project in Peru for Antares and was a key driver in negotiating the sale of Antares to First Quantum Minerals for C$650 million back in 2010.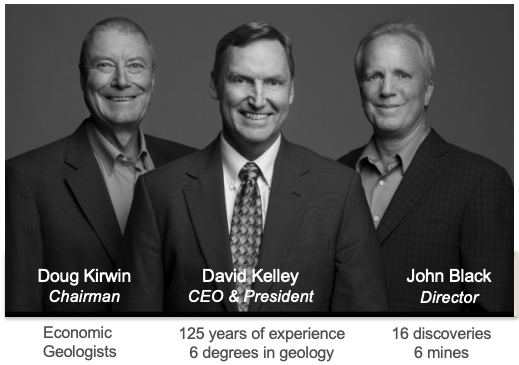 Rounding out the team as chairman is Doug Kirwin who boasts 45 years of international exploration experience with majors including Ivanhoe Mines, where he was a member of the joint discovery team for the Hugo Dummett copper-gold deposit at Oyu Tolgoi in Mongolia.
In essence, it's a team that has successfully accomplished in the past precisely what Chakana is aiming to do right now — bring a large-scale Peruvian mineral asset to a production decision through successful permitting, geophysics, and systematic drilling.
There is not a more exciting time for a junior mining company than when the drills are turning on an advanced-stage, high-grade project – and that is precisely what's happening now with Chakana Copper at the early stages of this intelligently designed Phase-3 program.
It's also where the newsflow really picks up steam – making now the perfect time to be paying close attention to Chakana Copper and its 15,000-meter program.
Soledad Project: Breccia Pipe Mineralization
Chakana's 100%-owned, 7,400-acre Soledad Project – which was acquired in 2017 via a purchase option agreement with Condor Resources – is situated in central-Peru approximately 260 km north-northwest of Lima and 35 km south of Barrick's Pierina Mine.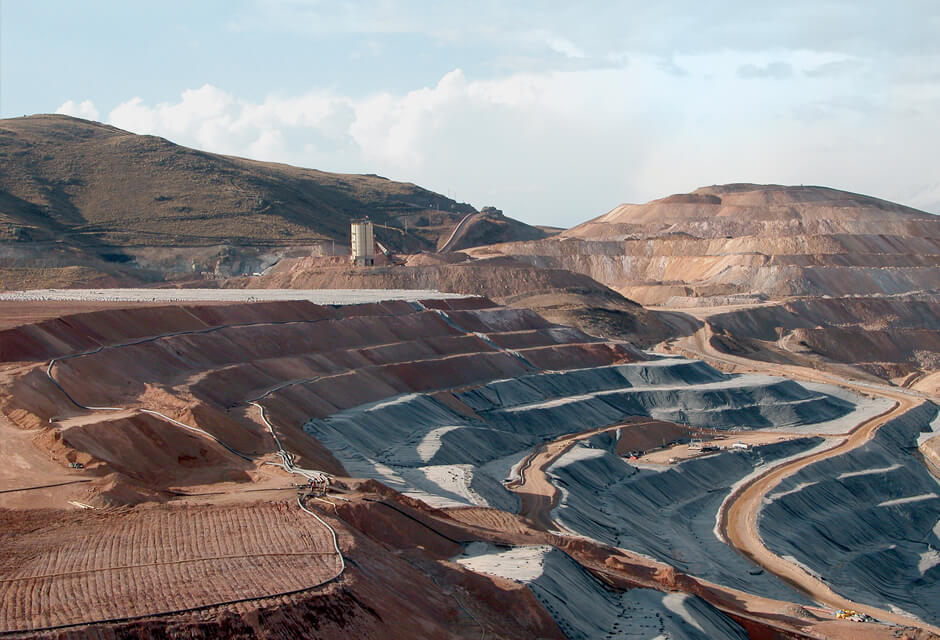 The Soledad Project is part of the Ticapampa-Aija Mining District — a region with a rich history of exploration and mining.
Mineralization associated with the project is copper-bearing tourmaline breccia pipes, many of which crop out at surface and increase in size with depth.
The pipes, which are found in clusters, are cylindrical or oval shaped in nature. So whereas you may get an outcropping of, say, 25 meters in diameter at surface, the pipes will typically get much bigger and much wider, upward of 50 meters, as you drill down — thus holding the potential for each pipe to add significant tonnage to the overall resource.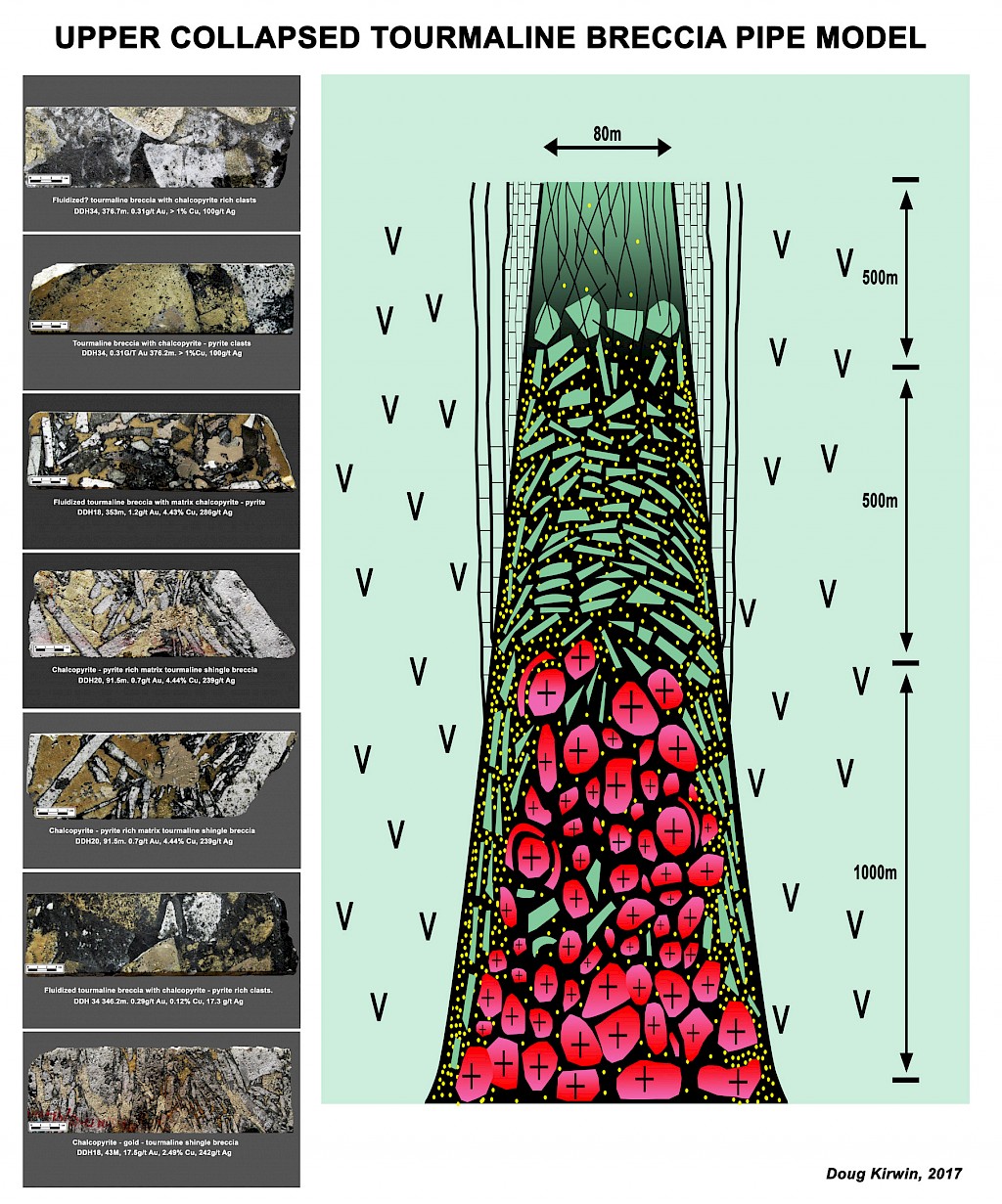 Chakana has already intersected several gold-copper-silver bearing breccia pipes in its initial drilling rounds — testing 7 of 23 confirmed pipes with more than 90 total targets identified.
You'll be hearing a lot more about that in my exclusive interview with Mr. Kelley (below).
The current 15,000-meter drill program is focused on the broader Paloma target area, which is characterized by two prominent outcropping breccia pipes — Paloma East and Paloma West.
The program is running concurrently with a surface channel sampling program designed to contribute to the forthcoming maiden resource estimate for the Soledad Project.
There's lots to cover, so without further ado, please enjoy my exclusive interview with Chakana Copper president & CEO, David Kelley.
Exclusive Interview with David Kelley
President & CEO, Chakana Copper Corp.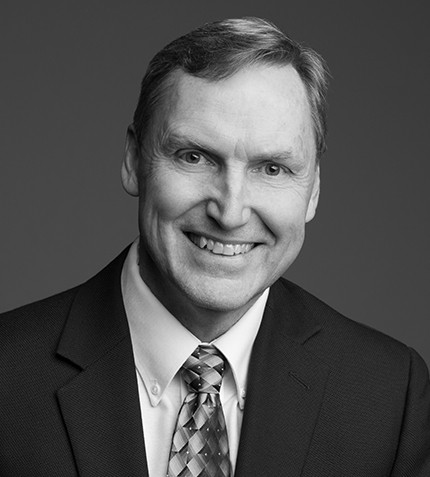 Mike Fagan: David, it's great to connect with you. There's lots happening right now with Chakana Copper, so let's jump right in with the news of the day — which is drilling!
With permits now in-place, your Phase-3 drill program at the Soledad Project is underway — and you've actually completed the first three holes of this planned 15,000-meter program. What can you tell me about the current drilling?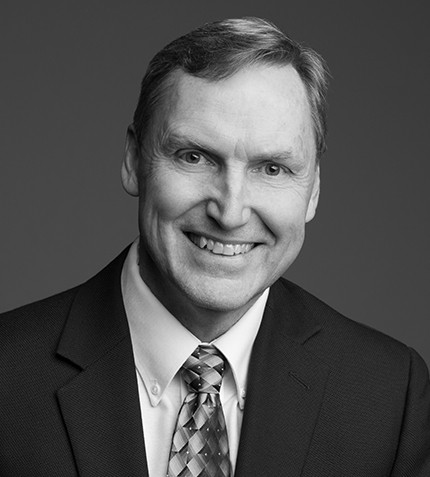 David Kelley: Mike, thank you so much for having me. Yeah, the start of Phase-3 drilling is really an important milestone for us. I'll tell you, I couldn't be more proud of our team in Peru in pulling this off.
Not only getting the permitting completed in the first place during COVID-19, but also getting all of the logistics sorted out; getting the drill team to the site and set up; getting the platforms built, etc. It's been a tremendous amount of work but well worth it.
Right now, we've got the drills turning with the first 3 holes completed, and we've already intercepted the breccia — so we're really excited! Paloma East has been a great target for us to get our drill team fired-up following a prolonged absence from the field.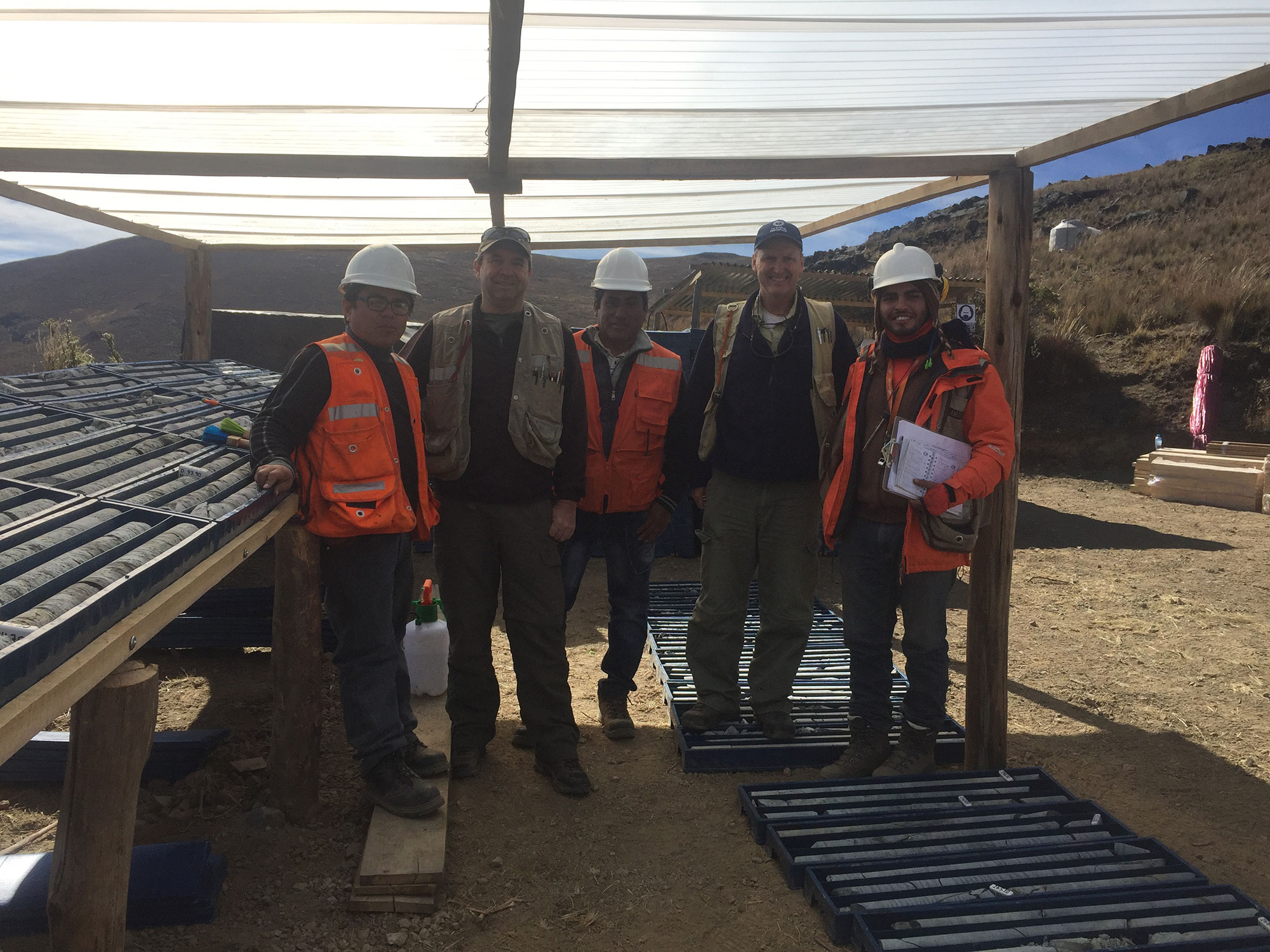 To quickly recap, the first three holes were completed in the Paloma East target for a total of 528 metres.. This initial drilling seems to be consistent with the other breccia pipes we've drilled at Soledad in that the overall footprint increases at depth.
In fact, all three of the holes from this current program have encountered mineralized tourmaline breccia.
So based on current modeling, we're seeing the shape of the Paloma East breccia target increasing from a diameter of 25 meters at surface to around 50 metres as you drill down to about 150 meters below surface.
Our exploration results to-date lead us to believe that this is a fundamental characteristic of the breccia pipe formation at Soledad. So yes — a very exciting realization for us!
Drilling has been encouraging thus far, and we're expecting to have a steady stream of drill results going out to the market and to our shareholders in the coming weeks and months.

MF: That's great! It must be encouraging to see Phase-3 off to such a solid start. David, you've also had some impressive results in the earlier drill rounds that you've mentioned as being among the best of your career. Can you talk a little bit about that?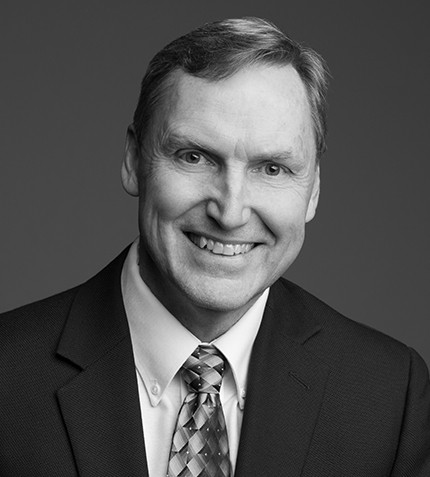 DK: Absolutely, Mike. Several of the intercepts on this project have been the best in my career in terms of length and overall grade.
One thing investors need to know about the Soledad Project is that it's a high-grade gold, copper and silver project. We've hit spectacular grades in all three metals. It's somewhat of a unique opportunity to have exposure to all of those metals.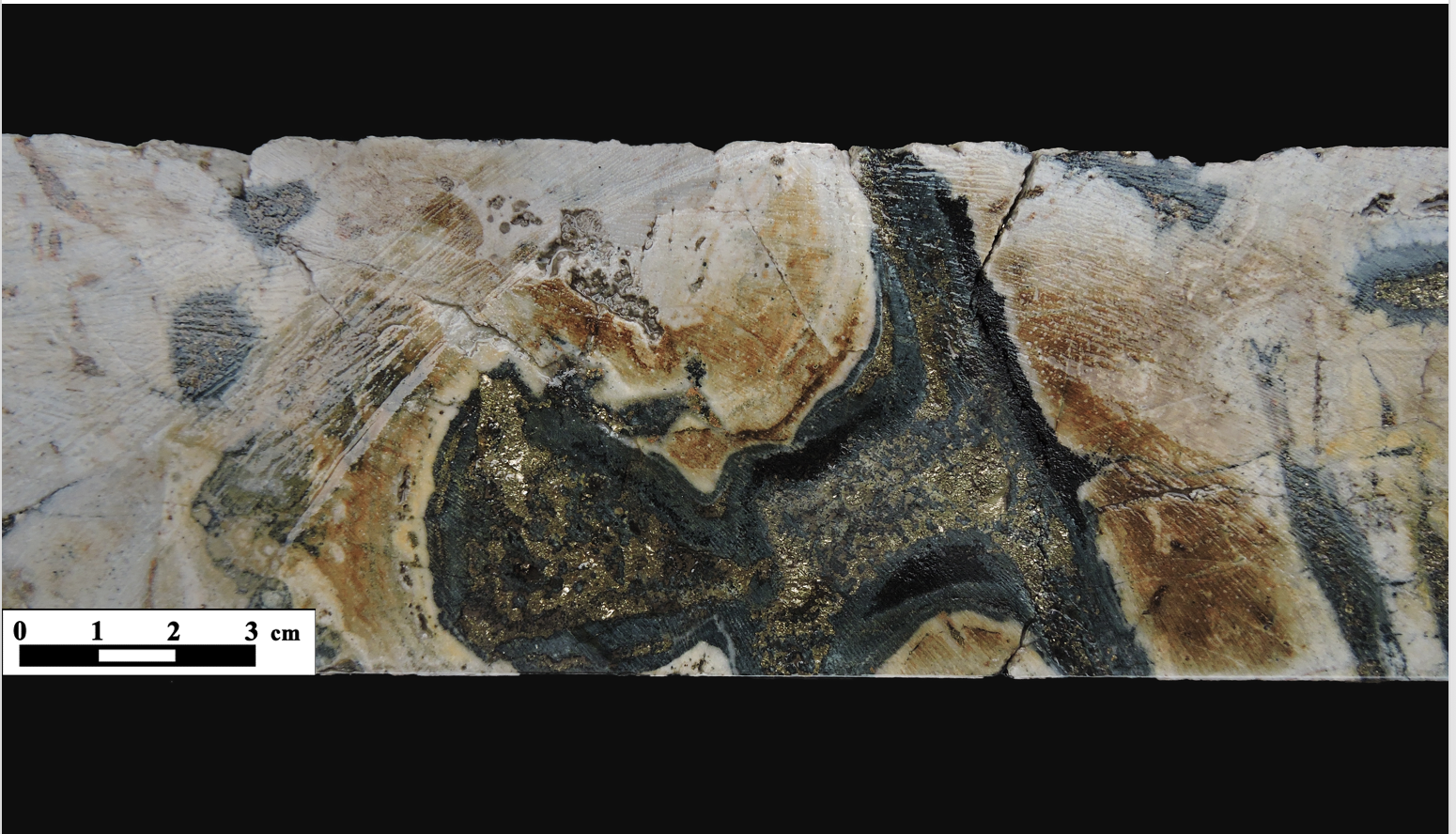 The previous drilling was really fantastic. We completed 30,000 meters on about one-third of the property. This new drilling is being carried out on another part of the property that we've been chomping at the bit to drill.

MF: So let's talk about that. As noted, the first set of holes are from Paloma East, and then I believe the shift will be to Paloma West and finally onto the Huancarama breccia pipe complex. Are all three of those targets accurate, Dave?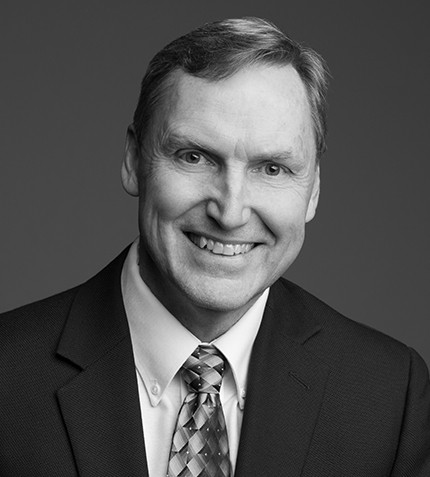 DK: Yep, that's correct, Mike. Those three areas are the main focus of our Phase-3 program. We've also identified peripheral targets around those primary targets that deserve drill holes as well. And our plan is to get to those in due time.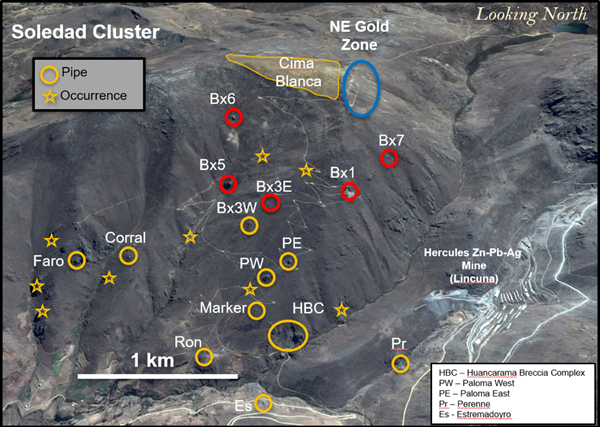 Yet, the main focus of Phase-3 is testing those three principle areas. Then, the ones that look really good from that initial scout drilling will be queued up for infill drilling.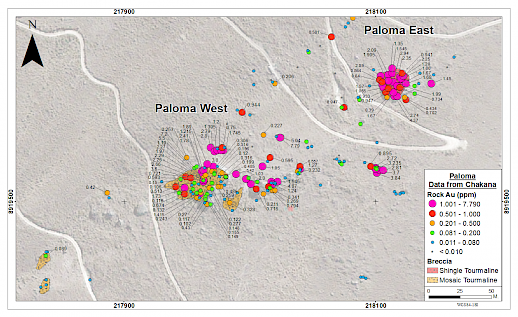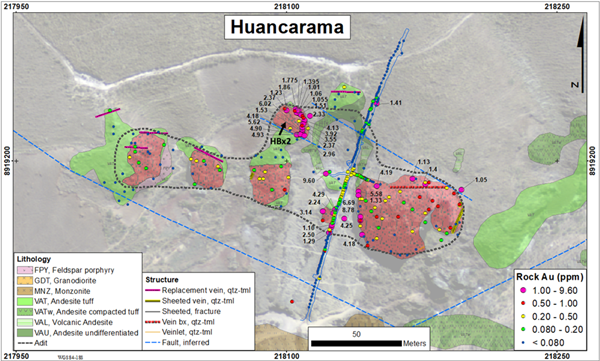 At that point, it's likely we'll pull in a second drill rig to bring us to two rigs turning simultaneously at Soledad.

MF: And Chakana is cashed-up to complete this current drill phase, correct, with the aim of producing a resource estimate by early next year?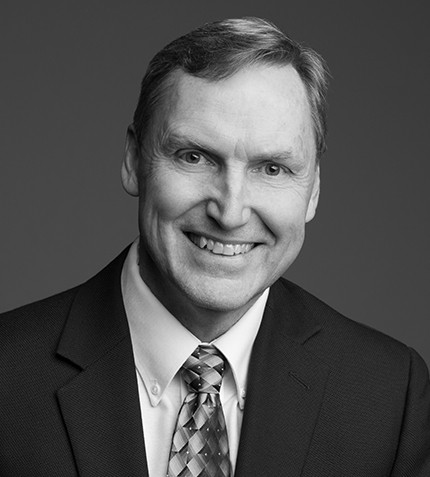 DK: Yes. Our treasury sits just below C$6.5 million so plenty of money to get through this drill program and take us onto the first resource estimate — which we hope to release by the end of Q1 2021.

MF: That's great! David, I've noticed you're also running a concurrent surface channel sampling program aimed at contributing to the maiden resource estimate. What's the plan there?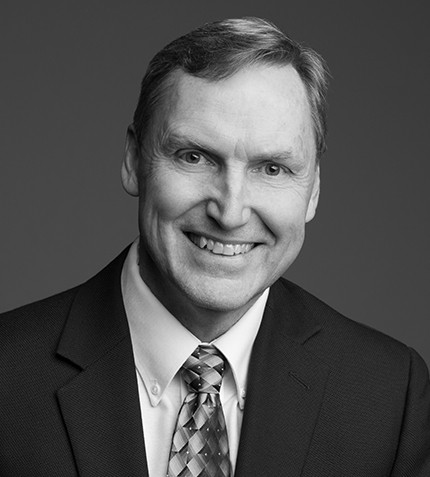 DK: Yeah, our surface sampling results will be coming out periodically and concurrently with our Phase-3 drilling. Each breccia pipe will be channel sampled with about 50 channel samples per — equating to about 50 meters of drilling if you look at it that way.
If you recall, the shape of our breccia pipes is cylindrical or oval-shaped bodies that persist to considerable depth — making the top part a bit difficult to drill. There exists what I like to call a shadow zone within the top part of the breccia pipes where our drills can't get access to.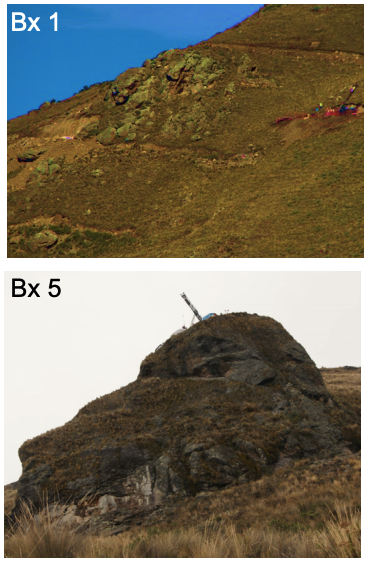 Hence, the most effective way to accomplish the sampling of that upper range is through channel sampling — and it'll be a nice addition to our drill core samples.
We already know that the tops of these breccia pipes are gold-rich. We generally have multi-gram gold right at surface. So we're expecting that to be a significant enhancement to the ultimate resource we'll be putting out.
By orienting our channel sampling in different azimuths around those surface outcrops and putting that together with our current drill information — we'll have a better understanding of the depth extent of the mineralization thereby allowing us to connect that depth extent to the surface.
Obviously, that will add tonnes if the grades are good — and we've seen some really good gold grades at the surface environment that will add gold ounces along with the copper and silver.
I anticipate we'll have a series of news releases describing the channel sampling results on an individual breccia pipe basis. Then, intermixed in that, of course, will be drill results from the 15,000 meters that'll be ongoing for the next several months.

MF: In terms of the actual assays, what are laboratory turnaround times looking like at present in Peru?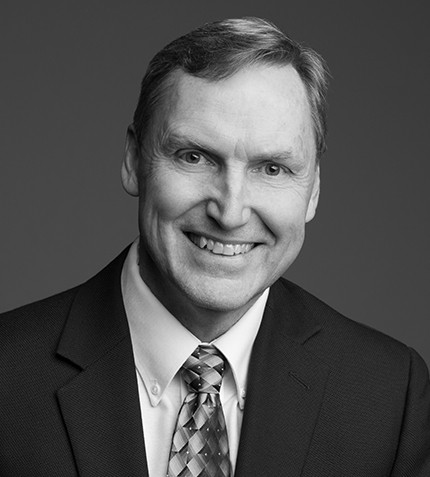 DK: I'd say two weeks is what we're anticipating from this point going forward.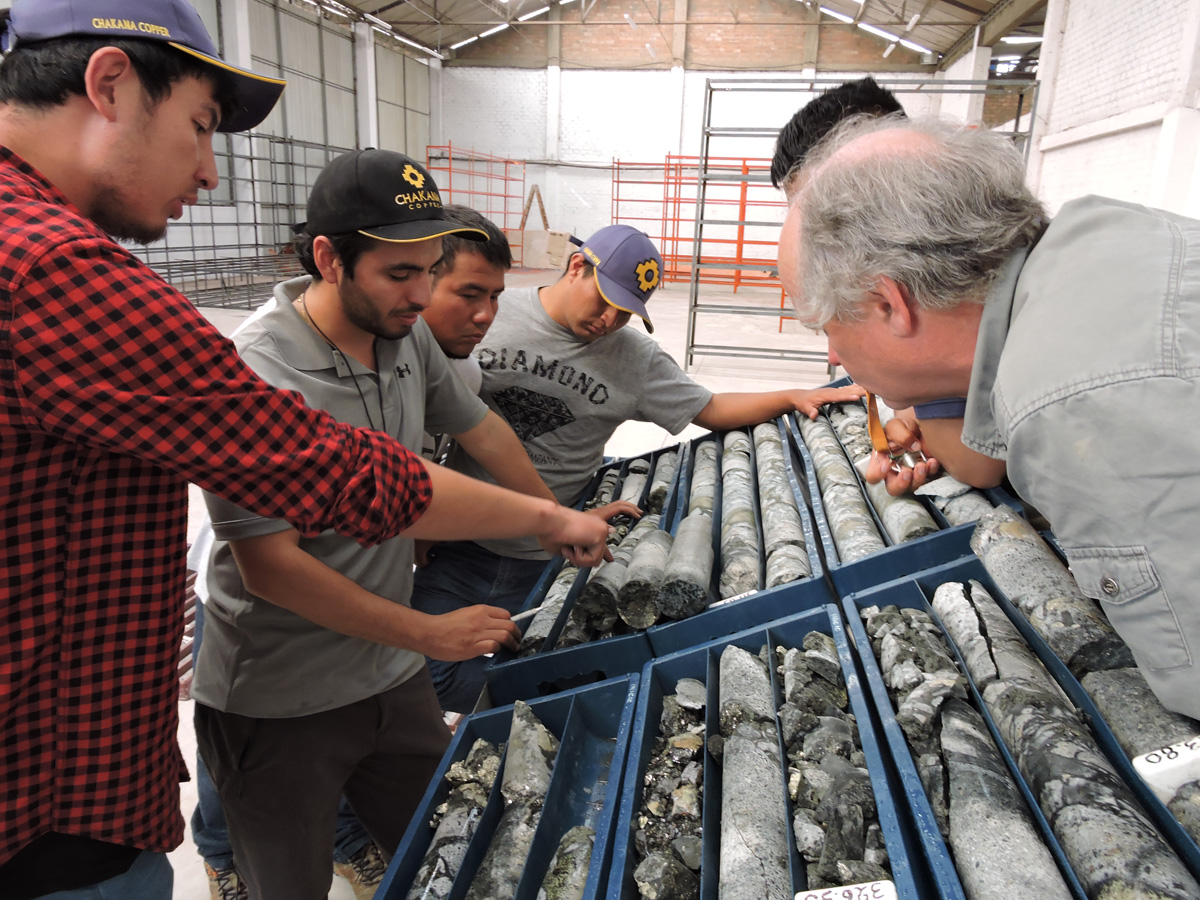 We'll obviously get a better sense of that as we continue getting our samples into the lab from the current drilling and channel sampling. All of my information suggests they're ready to go. They're anxious to get things back up to full speed in the lab we're using in Lima.
MF: Dave, I believe you have some 90 targets identified in Phase-3 that are highly prospective for mineralization. Can you explain to everyone how Chakana has vectored in on those particular targets?
DK: Sure, Mike. The 92 targets we've identified in Phase-3 are the result of a very extensive, multidisciplinary exploration campaign over two years.
We've applied a number of different techniques including surface mapping and alteration mapping. We've done satellite imagery along with various other geophysical methods.
The targets we're drilling now are really, really obvious features. You can stand on them. You can sample them. They're mineralized. They're obvious — very, very obvious features.
That's really been the core of our success to-date; drilling features that are really obvious. These aren't subtle features. We wanted to go about doing our exploration in a way that was very systematic. We know that blind breccia pipes exist; breccia pipes that aren't exposed at surface.
We've already found one fortuitously in our drilling. If one exists, we know that multiple blind breccia pipes likely exist on our property as well.
Above and beyond the 23 confirmed breccia pipes we have at surface, we have another dozen or so highly-altered outcrops we think are just a very near proximal expression of a blind breccia pipe. Thus, the geophysics give us another source of targets that look even deeper.
The fairway at Soledad is really, really long and wide — and we expect to get a lot of good drill results out of these next round of targets. This is really just scratching the surface, Mike.
As you know, we've had great success with drilling the first four strongly mineralized breccia pipes out of testing seven. If we can keep up that hit rate and keep going through these targets — there's going to be a lot of mineralized breccia that's going to be added to our forthcoming resource estimation.

MF: Definitely, it's always a huge bonus when you have such obvious mineralization at surface; I imagine that goes a long way in knowing how to apply the geophysics and where to point the drills.
David, you've got some excellent momentum going and you're expecting to add another drill rig in the near-term. So when do you anticipate being able to pull together all of the data from the various phases and turn it into a resource update I imagine everyone is excited to see?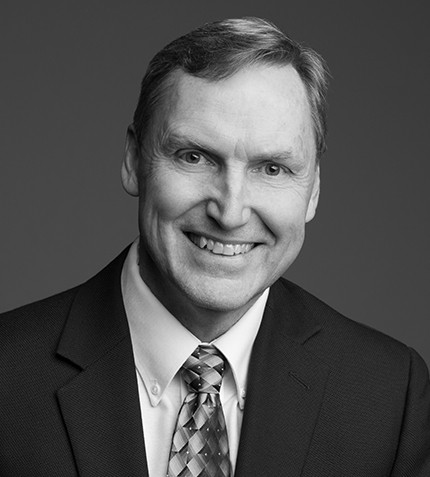 DK: Yeah, Mike, it's an ongoing process for sure. An interesting thing about the Soledad Project is that as you finish drilling one breccia pipe, you immediately move onto the next.
That data can be taken in-house and further evaluated. We do very extensive quality control reviews of the analytical data and the drill spacing and the overall quality of the information. It's progressive to add another drilled pipe to the database in terms of the information that can be evaluated while we're drilling the next one.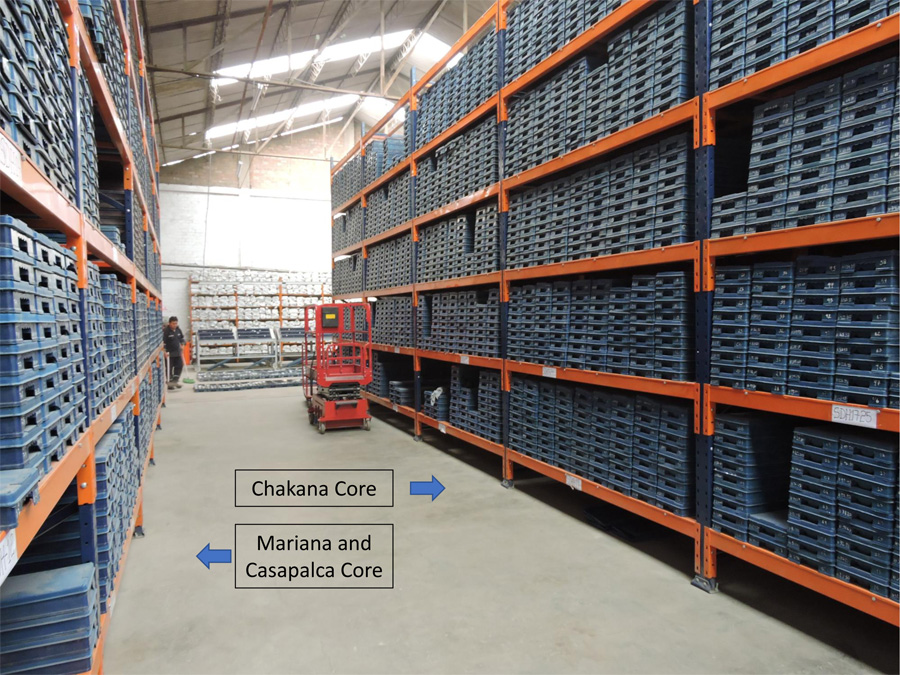 So to answer your question as best as I can — we'll be ready for the resource estimate when the time comes.
We'll obviously have a cutoff point. At some point we'll say, "Well, that's it. We're going to stop here and all of this drilling is going to go into the initial resource estimate."
I'm confident that this next 15,000 meters will give us what we need with what we've already drilled.

MF: Fantastic. I think the bigger problem you're likely to have, Dave, is knowing when to cut it off. Especially if you continue having the kind of success you've enjoyed thus far — or even exceed that success.
The bottom line is… if the drills are continuing to hit high-grade copper, high-grade gold, high-grade silver — it's going to be a really tough call to pull the plug and say, "Okay, this is the deadline. This is what the resource estimate will consist of." How do you go about approaching that paradox?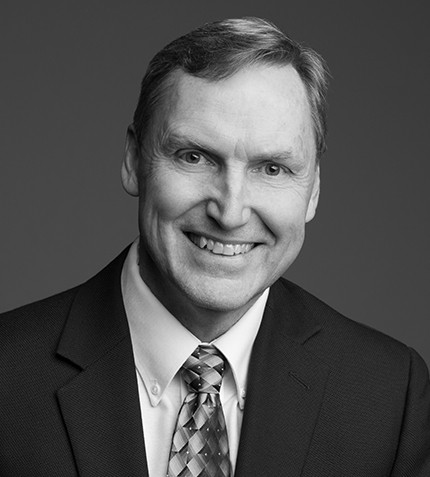 DK: Yeah, well said, Mike. You know, I've already started thinking about that.
The way I look at it… if we're drilling strongly mineralized breccia and we still have additional targets to test — there's really nothing magical in that 15,000-meter number.
Fifteen thousand meters is essentially what we deemed necessary to get three more breccia pipes into the kind of drill density that we have for Breccia Pipe 1, Breccia Pipe 5, and Breccia Pipe 6.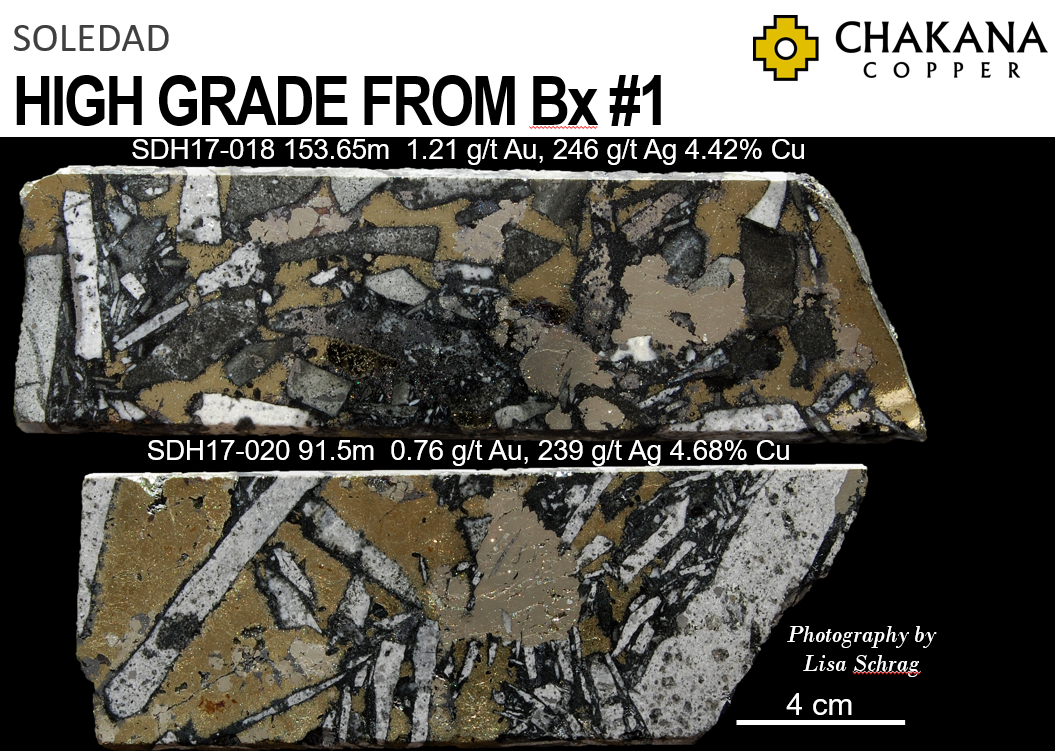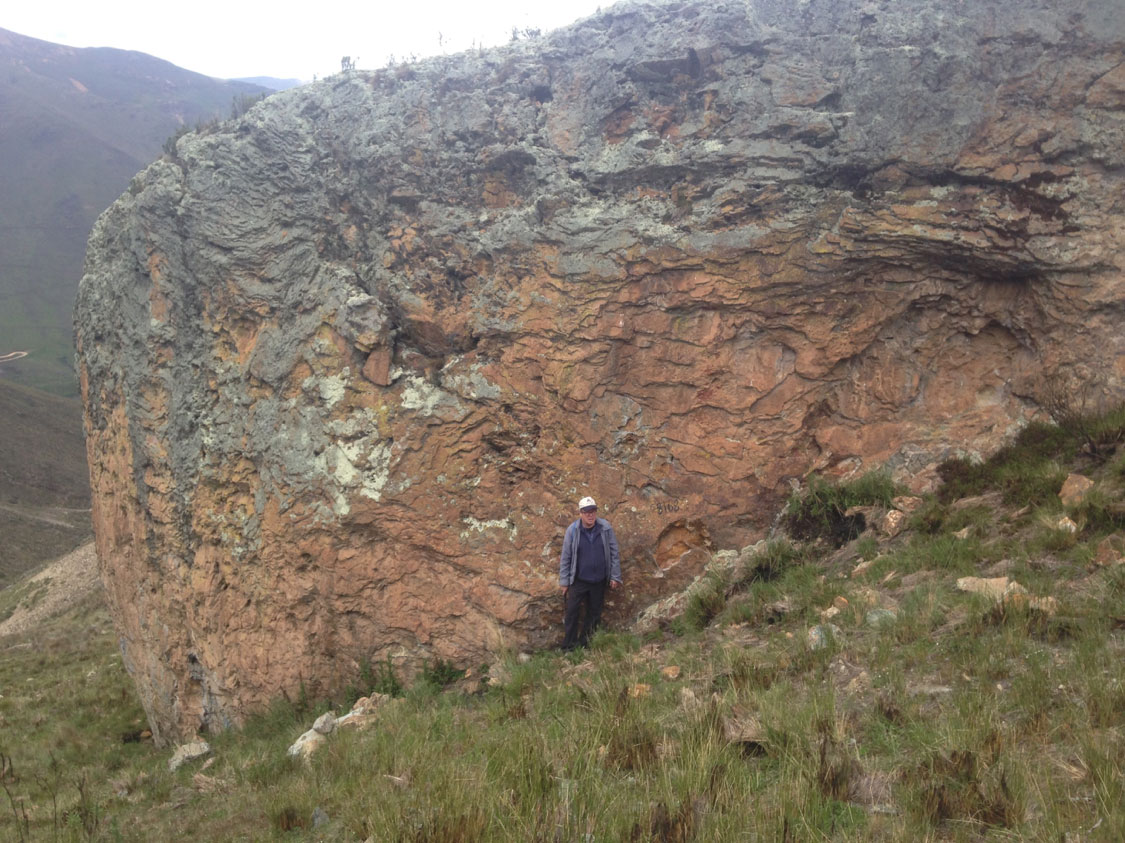 We've already drilled Breccia Pipe 7 with just four holes. We know it's mineralized. It simply needs more drilling.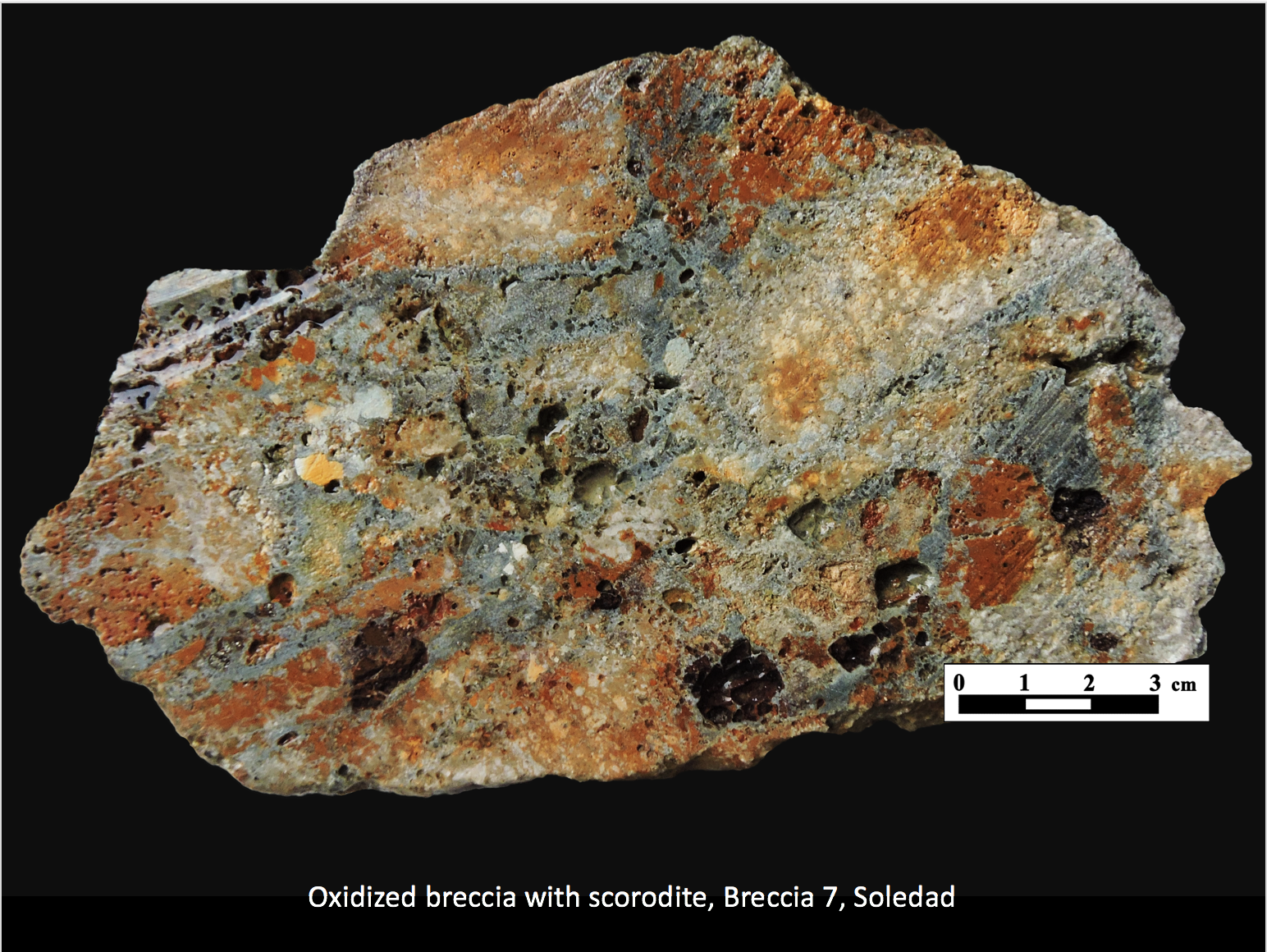 So Mike, what we've really got is a champagne problem of so many good high-grade targets that need additional drilling.
Again, there's nothing magical or final about that 15,000-meter figure. We might call that the cutoff for the initial resource estimate. Or we might keep going with our Phase-3 drilling. A lot will depend on how things are going.

MF: Makes sense. In general, what is Chakana Copper aiming to achieve with the release of the forthcoming maiden resource estimate?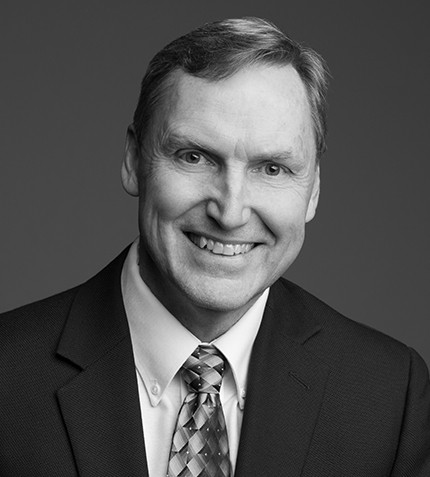 DK: Mike, a big part of our plan has always been to get an initial resource estimate out to the market. Yet, by no means will that be the ultimate resource for the Soledad Project.
The initial resource will essentially be a demonstration of the concept that these pipes are vertically extensive; that they get bigger at depths.
We have some very, very high grades. The broader idea is to show the market where you can get with 5 or 6 breccia pipes; then, where you can get with, say, 10 or 12 breccia pipes; 15 or 20 breccia pipes, etc. At this juncture, we don't know ultimately how many that will be — but it will certainly be more than what we have right now.
The bottom line is that we're elated to have the drills turning once again as we build toward our initial resource estimate.

MF: Very exciting indeed! Dave, thank you once again for the overview and for the drilling update on the Soledad Project at this very important development stage. We'll certainly be keeping an eye out for upcoming news releases.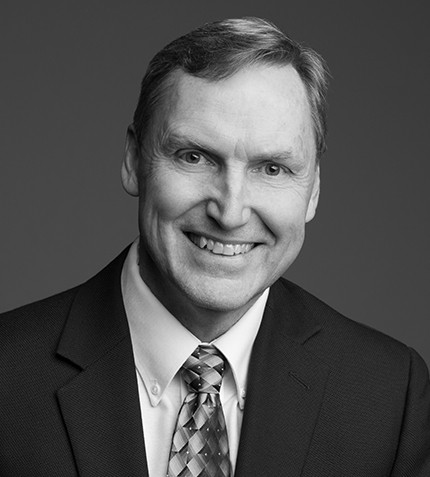 DK: It's been my pleasure, Mike. Thank you as well. And if I could just add one more thing. If I can direct your readers to visit our website at www.ChakanaCopper.com.
There, they'll find tons more information on our Soledad Project including our most recent corporate presentation and news and media releases.
They can also sign-up on our homepage to receive updates on our progress and to receive our press releases by email.

MF: I'll absolutely put the word out. Thanks again, David.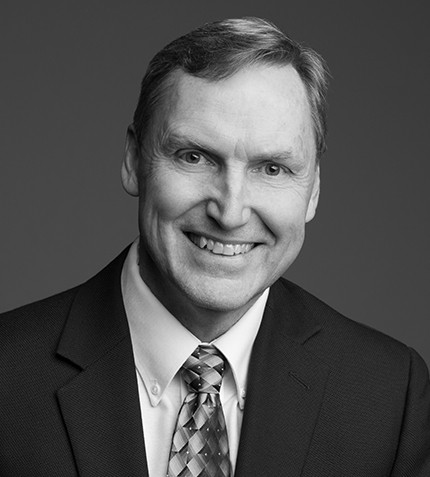 The Opportunity
Chakana Copper Corp. is advancing the high-grade Soledad gold-copper-silver project in central-Peru and has the drills turning on a Phase-3, 15,000-meter program.
This is a very exciting juncture for the company and for current and potential PERU / CHKKF shareholders.
The immediate focus is on adding tonnage to contribute to the forthcoming maiden resource estimate for the Soledad Project with the broader aim of developing the resource to around the 10 million tonne mark where it should become an attractive gold-copper-silver asset to larger, acquisition-hungry producers.
You just heard from Chakana's president & CEO, David Kelley. He's anticipating very solid drill results from this next round of targets and says that the drilling to-date has only scratched the surface of the potential breccia-style mineralization.
"Fifteen thousand meters is essentially what we deemed necessary to get three more breccia pipes into the kind of drill density that we have for Breccia Pipe 1, Breccia Pipe 5, and Breccia Pipe 6. We've already drilled Breccia Pipe 7 with just four holes. We know it's mineralized. It simply needs more drilling."
He refers to it as a champagne problem of so many good high-grade targets that need additional drilling and has noted that a second drill rig may soon be brought in on the project to increase the efficiency and potentially expand the current Phase-3 program beyond 15,000 meters.
At a market cap of just C$63.4 million and with a very robust C$6.5 million in the treasury, Chakana Copper is well-funded and well-structured to achieve its near-term objectives.
Right now is an opportune time to be looking at Chakana Copper Corp. (TSX.V: PERU)(OTC: CHKKF) as a timely investment opportunity in the junior precious and base metals market.
The company's stock is currently trading below US$0.50 per share – and investors can expect a steady stream of newsflow throughout the remainder of the year and into 2021.
Yours In Profits,
Mike Fagan, Editor
Resource Stock Digest
LEARN MORE ABOUT CHAKANA COPPER CORP AND SIGN-UP TO ITS INVESTOR INFORMATION LIST BY CLICKING HERE.